Car, SUV, and Truck Service & Auto Repair in Casa Grande
Your Car, Truck, and SUV Service and Auto Repair Experts in Casa Grande
For all your auto repair needs, including car, SUV, and truck service in Casa Grande, look no further than right here at Jones Buick GMC Casa Grande. We are the local area team you can count on for all your service needs, including maintenance, minor and major auto repairs, customization, and replacements. We have been working for the people of Arizona for decades, and we are showing no signs of slowing down. No matter what kind of troubles you run into on the roads ahead, you can always come back to Jones Buick GMC Casa Grande to get the expert touch you deserve at a price worth bragging about. To get started booking your car, SUV, or truck service or auto repair in Casa Grande, get in touch with our team today in person, over the phone, or by clicking the link below.
We look forward to getting you back up on all four wheels again sooner, headache free, and with more money left in your pocket!

Feel Free to Try a Bit of Car Repair DIY!
While Jones Buick GMC Casa Grande is the place for expert car, SUV, truck service and auto repair in the Casa Grande area, we know that some drivers relish the opportunity to get under the hood and get some grease on their own hands. We love to encourage this, and that enthusiasm for vehicle maintenance and car repair is why most of us work in the automotive industry in the first place. One piece of advice we would like to offer before a home project gets started is always to use authentic OEM parts in your car repairs, and we are here to help with that. Our Parts Department is not only stocked with the premium OEM parts that will add miles to your vehicle's longevity and a metaphorical spring to its step, but our team is second to none in the area for expertise and knowledge. With decades of helping drivers in Casa Grande with their DIY car repairs, truck service, and more,  we're the auto repair experts you can count on to guide you straight when purchasing parts before you start your next DIY project. Visit our Parts Department today or click the link below to get started!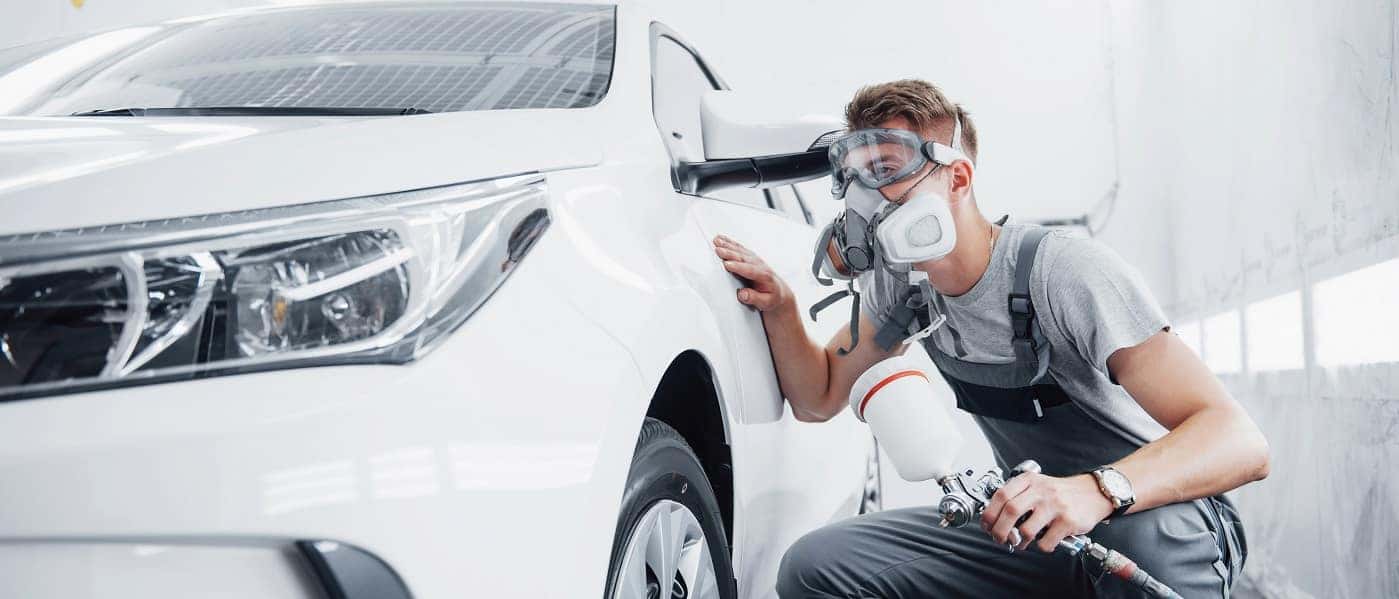 Jones Buick GMC Casa Grande
For all your new and used Buick and GMC needs in the Casa Grande area, count on Jones Buick GMC. We are the local area Buick and GMC experts you can count on to connect you with your next vehicle quickly and easily. With a selection that is one of the best in the area and with a friendly team to match, your new Buick or GMC is closer than you think. Get in touch with us today to get started!